Spend your summer sending stuff to space!
Binar runs a regular internship program for interested undergraduate students and recent graduates.
We're open to students from any university and any discipline – as well as scientists and engineers, we're looking for interns in law, business & communications as well.
Our internships usually run over the Curtin University summer break, between December and February.
During your internship, you'll work on a project related to our program. Past projects have included everything from software for our star tracking cameras to testing rigs for our attitude control system, as well as outreach projects and regulations and compliance.
If you'd like to join us, fill out the expression of interest form below. Include a copy of your resume, and a cover letter telling us a bit about yourself, what motivates you, why you want to work on Binar, and what kinds of projects you're interested in. We'll get back to you with details about our next intern intake and what to do next.
2023 Interns
Max Morris - Demonstration payload
Sunga Mushota - Payload development board
Lateisha Gullotto - Payload development kit
Alex Conduit - Demonstration payload
Wen Fei Chon - Spacecraft emulator
Hans Benz - Magnetorquer coil automation
Thomas Mylotte - Earth observation payloads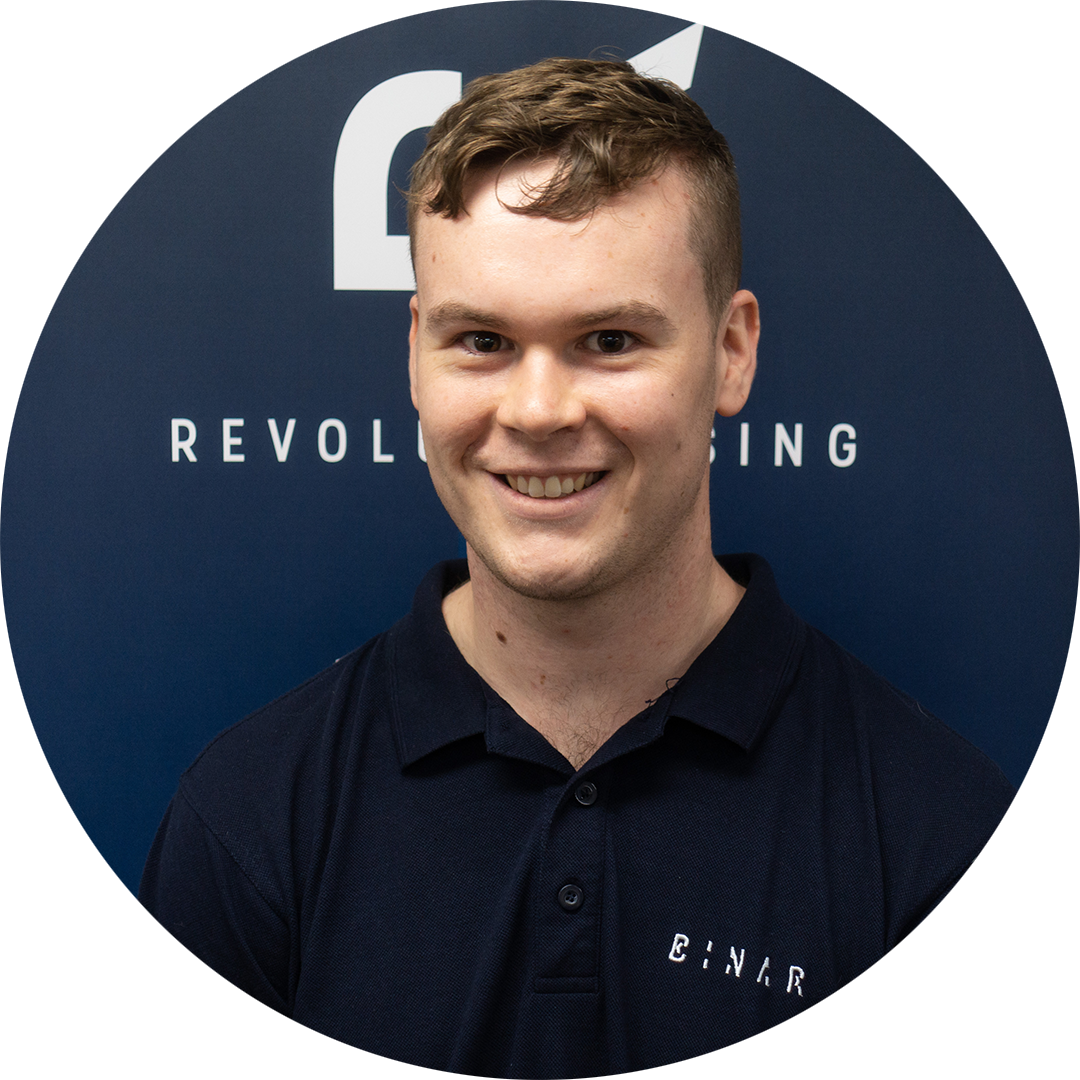 Jonathan Kennedy - Demonstration payload
Micah Randall - Spacecraft emulator
2022 Interns
Ovik Choudhury - Star tracking hardware
Alena Panferova - Star tracking hardware
Charlie Morley-Wong - Helmholz cage
Lorian Marshall - Helmholz cage